Who are we?
For 4 years, our workshop has been illustrating the most beautiful places in Switzerland.
Our posters are intended to reflect moments of life which, like a Haiku (Japanese poem), allow us to capture the moment of a scene. Our workshop illustrates the unique moments that Switzerland offers us, in this quietness that we like so much.
The objective is to highlight the various elements of Swiss heritage by printing and selling quality posters. Our colorful catalog has attracted more than 5'000 customers in Switzerland and abroad. Would you like to be part of the adventure?
Hoping to give some people the desire to jump on the train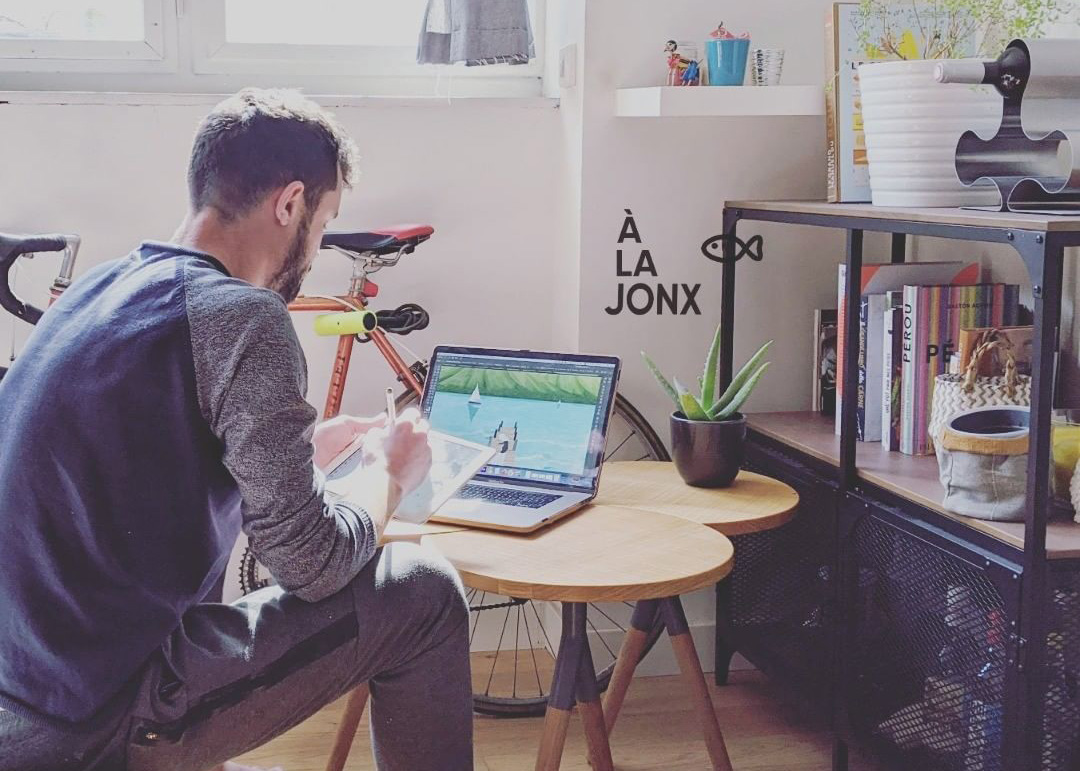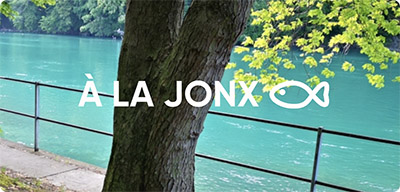 Contact us
You can stroll along the Rhone and come across us by chance with a brush or a keyboard in hand, or simply write us an email at: [email protected] !
E-MAIL